We have been working directly with the makers of these Tin Can Models since 1998. These photos were taken when we visited the workshop near Ho Chi Min City, Vietnam. We are currently applying for fair trade status in the UK.
The Makers: we strive to provide permanent full-time employment for our original craftsman, Huu Haan, plus permanent part-time employment for his daughter, Kim, and several other skilled craftspeople. We also provide regular part-time employment for an additional two helpers and are pleased to support Huu Haan in his training of our new apprentice.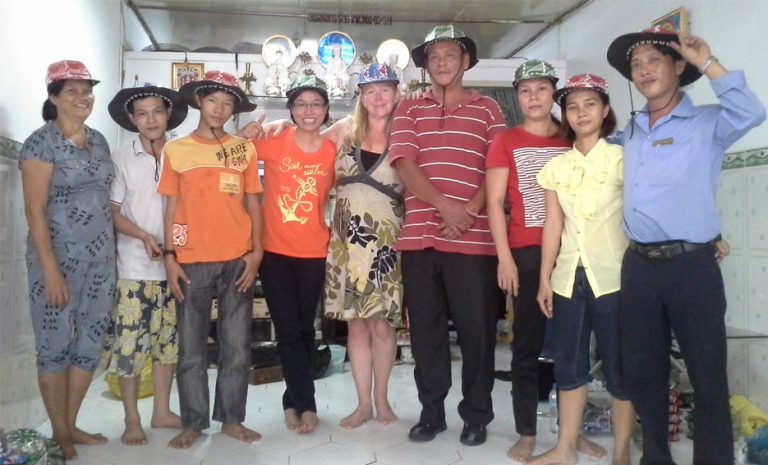 Making Caps: the photos below show the process of making a tin can cap.
Visit our Etsy shop to see our full range of available products
If you would like to know more about any of our products or for wholesale orders, please get in touch.
FOLLOW AND LIKE US ON SOCIAL MEDIA